Making businesses thrive through exceptional IT services
Meet the IT experts that lift your network system to the next level. We design, adjust and revive computer infrastructures to establish a secure and user-friendly environment.
What we do
We want to help firms with their IT. Whether it is network design, troubleshooting tasks or network security, ETTEA Solutions know what to do.
Meet some of our brightest stars
Or are you looking to rent an on-demand IT expert? 
Our ettea.services specialists offer services targeting specific network-related tasks and are ready to help you wherever in the world you may be
WHY ETTEA SOLUTIONS?
ETTEA Solutions is a Prague-based company that cares about your organization's performance.
We deliver smart and safe solutions customised to your vision.
SECURE APPROACH

TEAM OF HIGHLY KNOWLEDGEABLE SPECIALISTS

FAST AND EFFECTIVE TROUBLESHOOTING

10+ YEARS OF EXPERIENCE

REFERENCES FROM SMALL BUSINESSES TO MNCs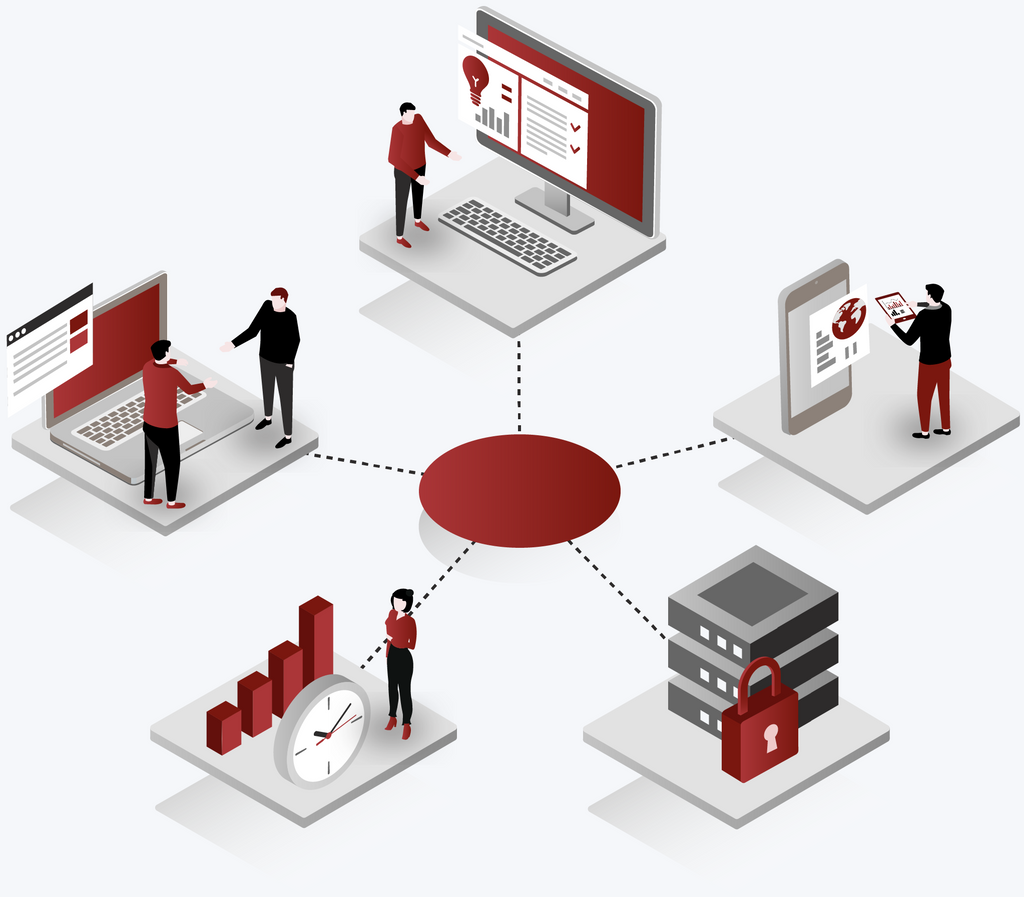 ETTEA in Europe
Our on site and remote support reaches beyond the borders of our Prague HQs, US and UK office. We're proud to collaborate with international clients based in The Netherlands, Germany, Austria, Poland, Slovakia, Hungary, Romania, Serbia and Bulgaria.